Superfuture with Passionata FW21/22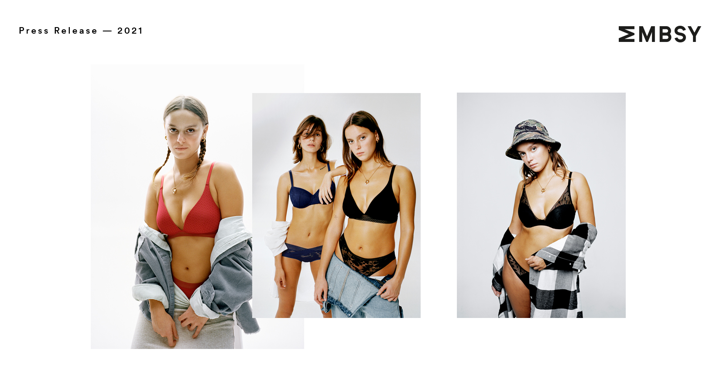 As a brand focused on representing contemporary culture, Passionata highlights groups of individuals from Paris and Marseille, cities of style, culture, and color. The most connected generation in history, today's youth is determined to find its voice and express itself. Through positive messages about sustainability and tomorrow's world, the Passionata FW21/22 season presents a bold manifesto for tomorrow.
Passionata knows that today's youth is in a state of radical change. Dissatisfied with the world they have inherited and suffering from events for which they are not responsible, they are now taking their future into their own hands. Generation Z is working to create a better future, whose impact and influence is being felt around the world. This spirit is Passionata's driving force for this collection.
This season's collection focuses on daily life, with Maddie and Marta. The Maddie line stands for easy seduction, with its delicate floral lace layered on transparent tulle cups. Available in black, white, and wild strawberry, this line channels your feminine side.
Marta is great for the everyday and designed in different models for different occasions. The wire-free bra, with its soft touch and plunging neckline, is adorned with a lace basque. The padded bra version will enhance smaller busts thanks to its shaping effect. The half-cup, covered with floral lace on the front and back, subtly reveals the skin. Maddie is available in black, talc and danube colors.
---
For more FW21/22 collection visuals and packshots, click here.
Lauren Vanderstukken
PR Manager